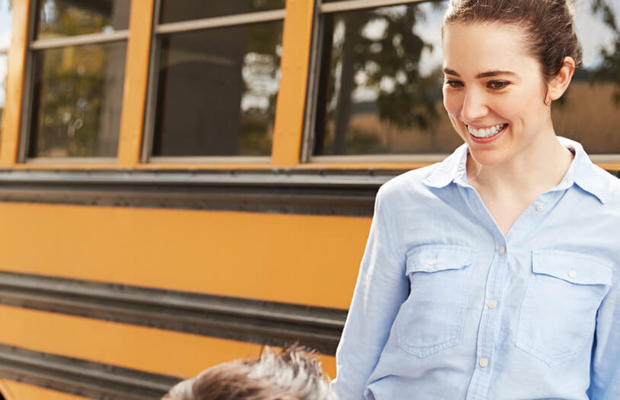 Our vision is to be the strategic partner for public entity pools and programs, valued for our future focus and innovative leadership.
RPA is committed to providing strategic guidance, industry expertise and custom services to advance public entity risk programs and meet the needs of every client by leveraging:
 
Success


RPA has built a track record of helping public entities and their communities prepare for their future. We will help you define your standards for success and work with you to exceed them, from membership growth to coverage and service expansion.

 
Accomplished Professionals


RPA's experienced staff across the nation bring the acumen of decades as pool administrators, program managers, risk managers, insurance brokers, and more.

 
Industry-Leading Knowledge
For more than 30 years, RPA professionals have formed new pools and programs and provided management and administrative services to these clients.
 
Vast Network of Expertise


RPA leverages the power of Gallagher's nationally recognized leaders in public sector risk and hundreds of strategic partners. We excel at enterprise risk management, captive solutions, loss fund analysis, risk control, insurance and reinsurance placements, and coverage wording analysis and development.

 
Technology Solutions


RPA provides user-friendly systems for claims and risk management analyses, member communications, and board and committee document management.

 
Commitment to Public Entity Risk Management


RPA is active in AGRiP, CAJPA, PARMA and PRIMA to engage in knowledge sharing, networking and addressing emerging risks.
"By promoting a culture of safety and dedication to risk management, the RPA team ensures that our school district members are better equipped to avoid claims and potential losses. This generates return funds to the district and drives down future costs."

Cherie B., School District Member