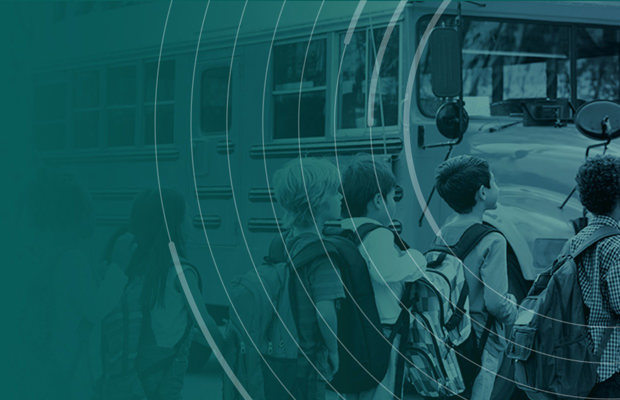 Effective governance builds trust and accountability among program stakeholders at all levels. RPA collaborates with your board to facilitate operations, financial oversight and long-range planning for success.

General Operations
There is a fine operational balance between agility and prudence. After collaborating to identify overall risk management goals and desired outcomes, the RPA team will research, design, present, implement and monitor operating policies and procedures to help meet your goals and keep your program nimble.
Regulatory Compliance
Regulations constantly change, but RPA's experts help ensure that you remain compliant. We regularly review program formation documents, by-laws and member agreements for potential updates, adjustments and compliance needs, and appropriately process any updates as necessary.
Fiduciary Management
Maintaining your program's health requires at least an annual financial audit and review. Our team ensures that a qualified, independent third party conducts audits. We can also arrange for your board to work directly with a qualified investment manager. Finally, our experts establish, implement and periodically review board-approved fiduciary policies.
Meeting Management
Because meetings consist of more than the meeting itself, RPA assists with it all — preparing materials, managing third-party service providers, writing minutes for board approval, recording and executing action items, and more. Whether it's a board meeting, committee meeting, member meeting or something else, you can count on RPA for logistics expertise.
Vendor Management
RPA can monitor and manage vendor contracts and performance on your behalf, and facilitate collaboration and communication between all service providers. We may not be your only partner, but we can be your single point of contact at every step, including managing the RFP process and onboarding new vendors to your program.
Long-Range Strategic and Talent Planning
Our team thrives on delivering exceptional plans, and can help you develop, maintain and execute a long-range strategy for success. We'll also regularly review your program goals to ensure they're on track and sufficiently resourced.
For more information about accounting and RPA's complete administrative service offerings, contact info@RPAdmin.com.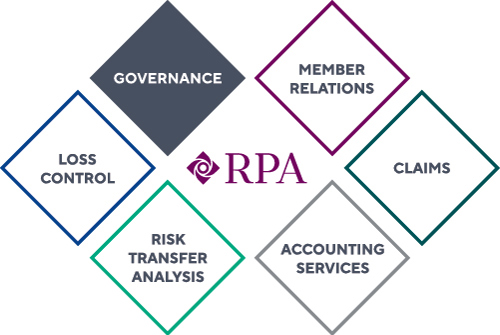 Rely on this expertise as your needs require or as part of a complete administrative services solution.