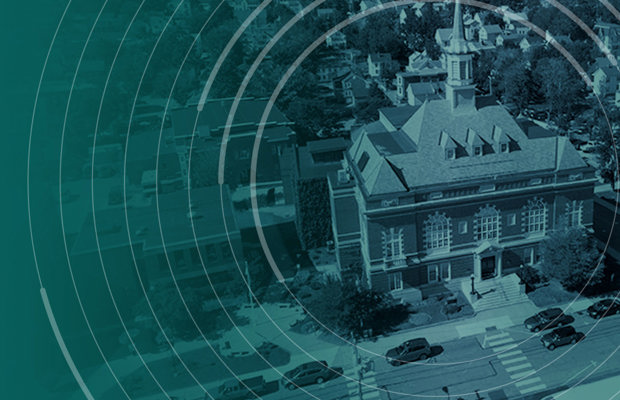 Accounting services involve more than day-to-day budgets and expenses. RPA prioritizes the long-term financial stability of your program with a robust plan that includes financial forecasting, reporting and more.

Financial Reporting
A solid financial plan must also be reportable. The RPA team delivers polished financial statements, reconciles claims data with your program's financial accounting system and collaborates with vendor partners to report accurate information. We can also help you determine best practices for distributing program financial information to members and present on your behalf at board meetings.
Invoicing, Collections and Surplus/Net Position Distribution
RPA can process accounts payable and receivable, including billing and collecting member contributions. Your members will benefit from our relationship too, as we can help you assess program dividends and surpluses to determine an allocation methodology that aligns with the program's policies.
Budgeting and Planning
Budgeting is more than contributions in and expenses out. Our team uses financial projections to create a budget and monitor performance to evaluate the impact on net position. We also review independent third-party actuarial reports and assist with overall strategic financial planning and renewal strategies.
Treasury and Regulatory Functions
RPA's accounting team maintains detailed ledgers, records and reports to reflect all financial transactions — including cash receipts, disbursements and investment activity. We also perform cash flow analyses, communicate with tax professionals and independent auditors, and conduct 1099 reporting. We can also provide policy and procedure recommendations where relevant.
For more information about accounting and RPA's complete administrative service offerings, contact info@RPAdmin.com.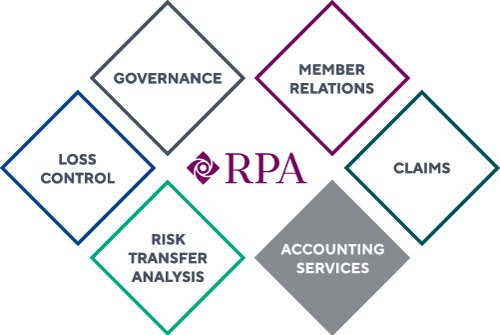 Rely on this expertise as your needs require or as part of a complete administrative services solution.