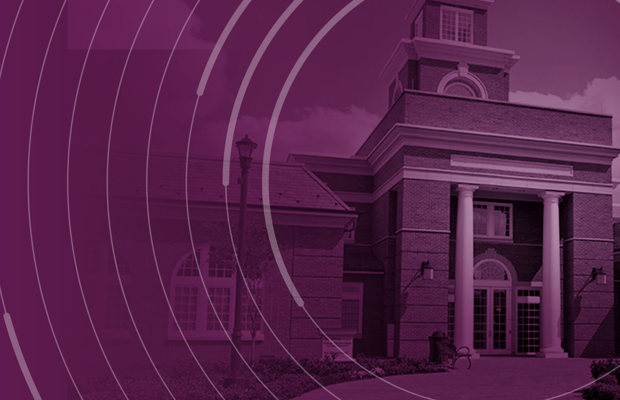 Helping you manage your risk, your way
For decades the professionals at RPA have collaborated with pools and programs to navigate unique risks. From membership growth to coverage and service expansion, we're here to help guide you through it all. Our extensive network combines more than four decades of knowledge, experience and industry-leading data to bring you custom, innovative solutions that respond to emerging risks.
From pools to programs, full administrative services to a la carte options, we've got this.
"RPA ensures Fund Commissioners are well prepared to make a difference in each of our towns."

Mark G., member township administrator