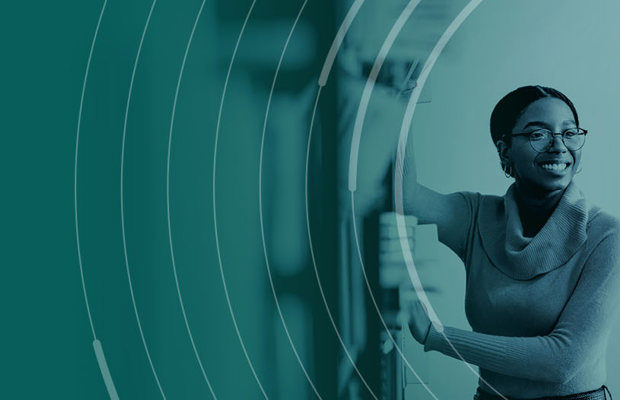 Acting as an extension of your team, RPA creates an empathetic and transparent partnership between your program and your members.

Relationship Building
Our team is adept at building and nurturing relationships so you and your members can focus on serving your communities and constituents. We understand that it's your program, and our goal is to represent you well. To ensure that your program has the primary relationship with your members, we use branded materials approved by your board in external communications.
Marketing
The RPA team communicates with members, prospective members, contracted providers and others about program offerings, values, goals, operations and efficiencies. We also assess membership eligibility and promote the program to prospects. And every communication is executed under your program brand.
Member Onboarding
We understand the importance of a first impression and approach the onboarding process as a critical step. With a detailed approach and extensive orientation experience, we help ensure that new members and representatives are left with positive impressions that last.
Coverage Inquiries
When you receive a member inquiry on coverage or risk issues, we're on it. RPA is well-versed in handling a wide array of inquiries, from verifications of coverage to issuing coverage endorsements and addenda, to certificate tracking and more. We can also provide copies of current and former binders, correspondence, and other documentation to members as directed by the board.
For more information about accounting and RPA's complete administrative service offerings, contact info@RPAdmin.com.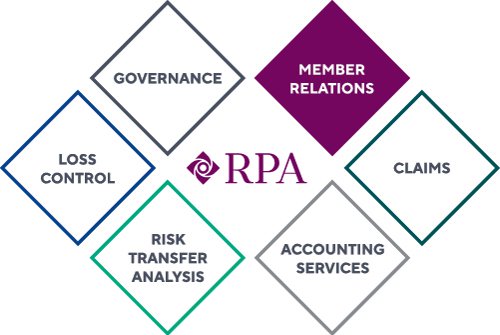 Rely on this expertise as your needs require or as part of a complete administrative services solution.